Shop
Official shop for "Piccadilly and her Magical World"
Piccadilly and the Jolly Raindrops Hardcover Book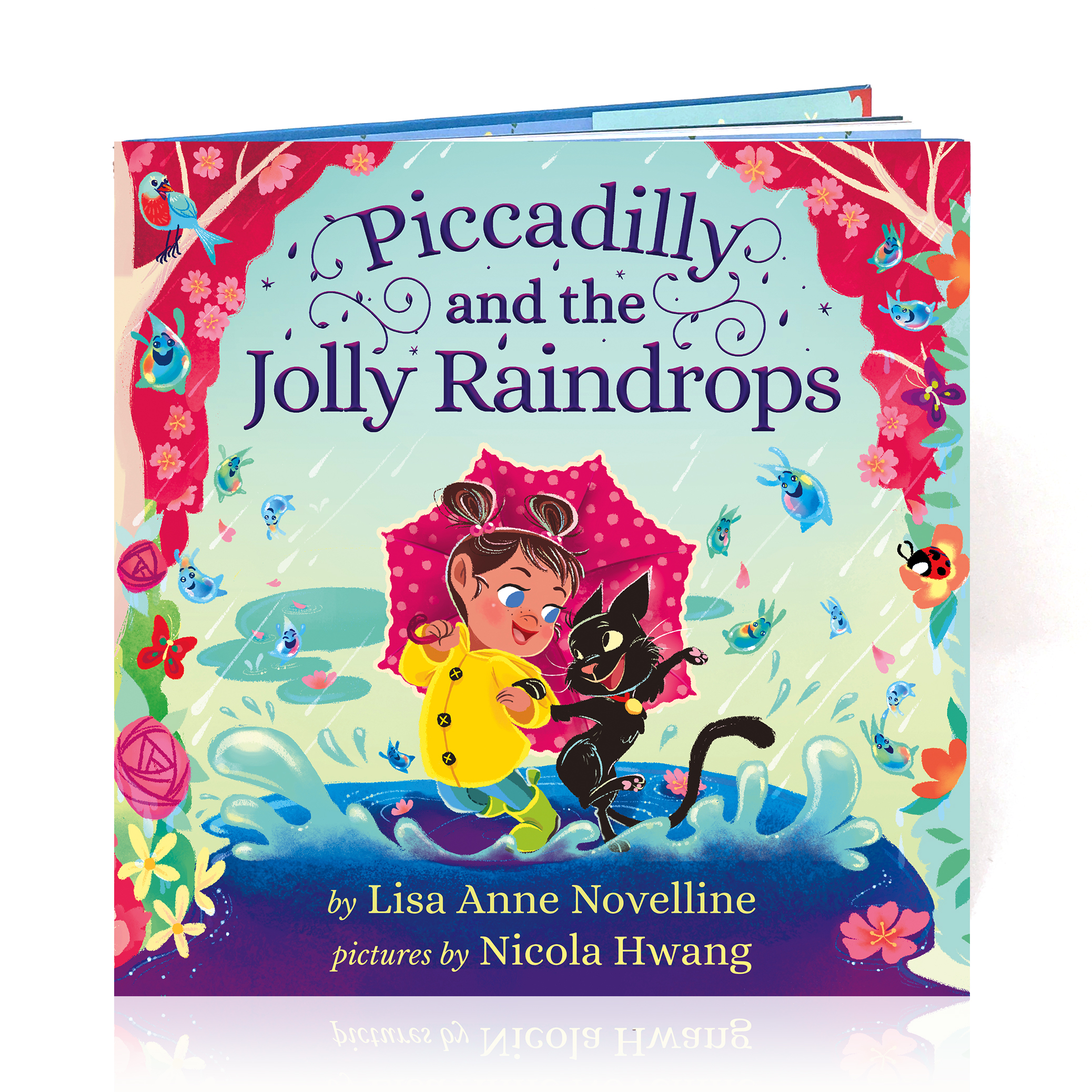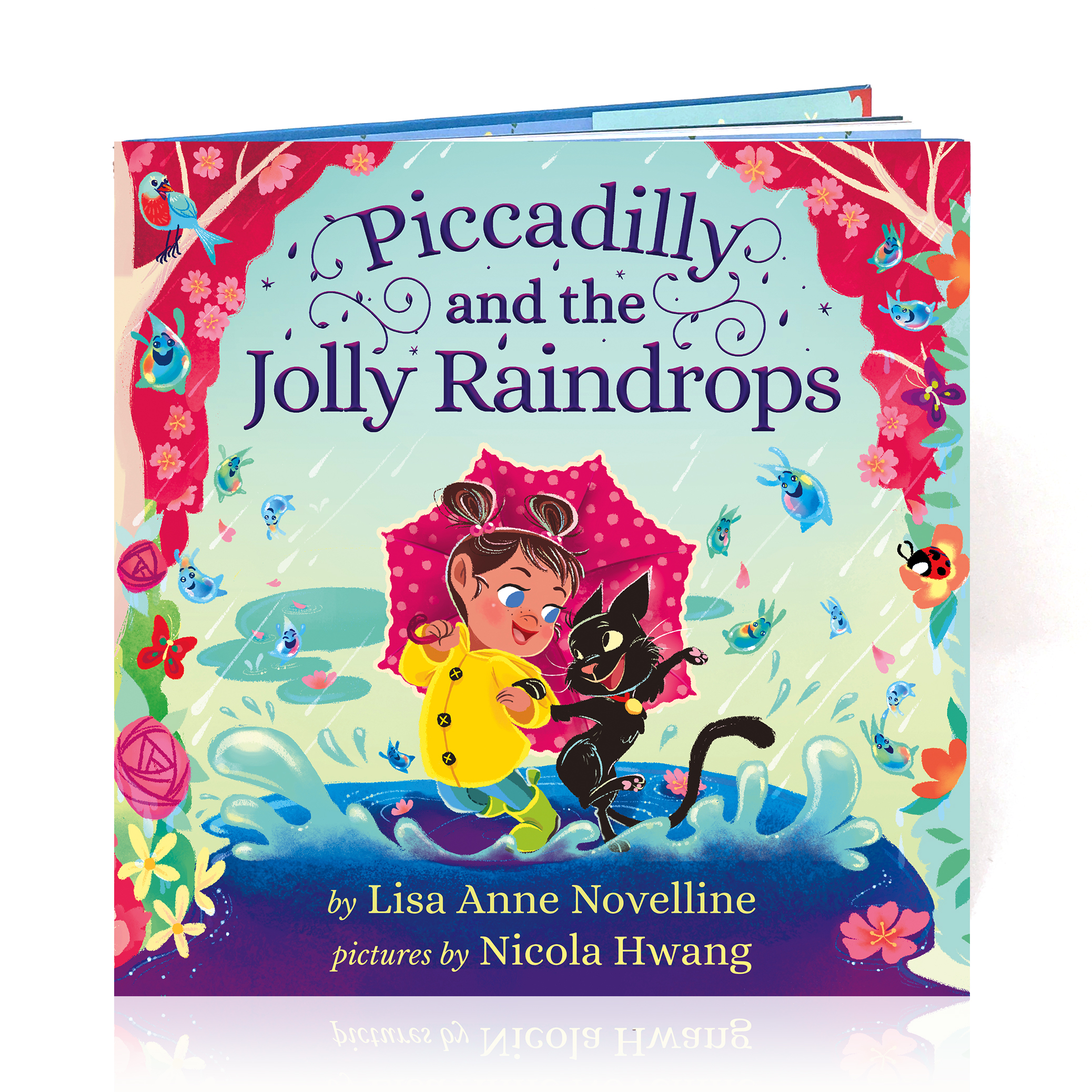 Piccadilly and the Jolly Raindrops Hardcover Book
In Piccadilly and the Jolly Raindrops (ages 4-8), the award-winning third installment in the "Piccadilly and her Magical World" Picture Book Series, delight with Piccadilly as she learns to reframe her gloomy and rainy afternoon into one of the most fantastic days of her life! Piccadilly and the Jolly Raindrops is a tale of joy and wonder wrapped around what is perhaps one of the mightiest messages of all… children possess the power to choose a positive view of challenges. And when they exercise that power, the most magical of possibilities await!
Limited Edition: 1500 copies
56 pages. Ages 4-8. Hardcover book: 10″ x 10″. Encased in Wibalin FineLinen and embossed with gold. Language: English.
ISBN: 978-0983531166
To Purchase (International Buyers) please click here.
About the award-winning "Piccadilly and her Magical World" Picture Book Series:
The Piccadilly universe is one wherein children can imagine possibilities, experiment with ideas, and dream solutions as rich and diverse as they are. The first two installments in this series are Piccadilly and the Fairy Polka and Piccadilly and the Waltzing Wind.
About the Author:
Lisa Anne Novelline is an award-winning writer. She is the author of Piccadilly and the Fairy Polka and Piccadilly and the Waltzing Wind. Having taught both mathematics and problem-solving, she is inspired by her profound commitment to the cultivation of creativity and critical thinking along with her abiding love of nature. She holds a MEd in Teaching and Curriculum from Harvard University, a BS in Psychology from Northeastern University, and a BS in Mathematics from Lesley University. She is a mother of four and lives with her family in Massachusetts.
About the Illustrator:
Nicola Hwang is an Illustrator and Visual Development Artist from Singapore with love for all things whimsical and fantastical. She has contributed work to THX Ltd, Aspen MLT, Disney Channel Asia, Twise Singapore, and more. Her art has also been featured in shows such as 'Curiouser & Curiouser' Alice in Wonderland, 'Project Neverland,' and the '12 Days of Star Wars'. She holds a degree in animation from Nanyang Polytechnic's School of Digital Media Design.
About the Recognitions:
While I am so pleased to share the delightful recognitions of Piccadilly and the Jolly Raindrops, my proudest accomplishment continues to be the satisfaction of Piccadilly's magical family, a most valued collection of professionals, parents, children, educators, and retailers who care deeply about the cultivation of creative thinking! My heartfelt thanks to you all! Your love and support mean everything!